I've made a necklace and a bracelet this last week or so, and will finish another bangle by Monday. I need to take pictures of the new stuff; in the mean time, below is some of the old stuff. I hesitate to list anything because I feel too many can't afford to pay for such frivolosity (ooh, great word... is it real?!); I have too much pride to undersell the investment of my time and materials, and most of all my heart.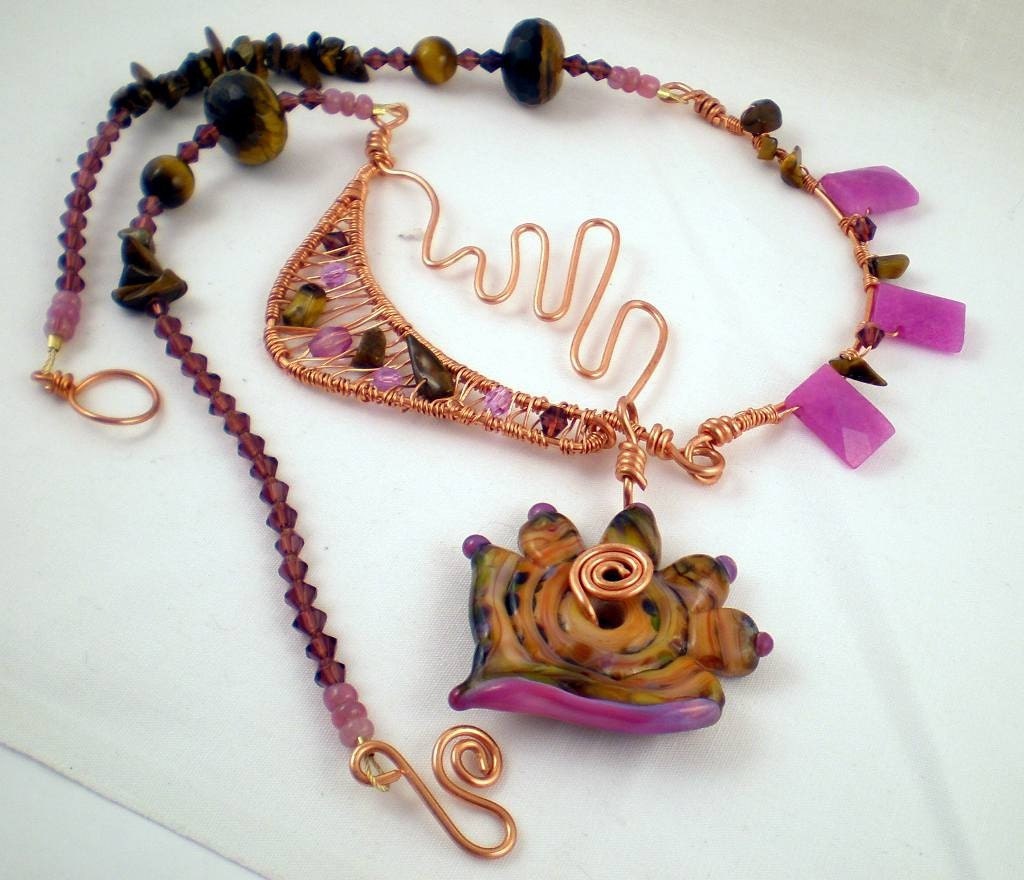 I want clothes and a husband like Melinda Gordon. Sounds so superficial doesn't it?! But it's the closest thing I can give you to relate more precisely with what I want.
Jim is patient, over and over again. He never feels like he is not a priority. He loves every moment with his wife, his best friend, a true confidant. He is happy to rescue her and be "Holms" to her "Sherlock", "Robin" to her "Batman", and that blonde cop to her "Ponch". He protects her. She is always, ALWAYS, honest with Jim and he with her, never afraid to be, or feel a need to be, anyone other than who she is, and he wouldn't have it any other way. He is "ready to go anywhere as long as its with" her. I guess I don't
really
want Jim, I really want to feel what Melinda feels. I want someone who wants that for me too; I want someone who wants to be the reason I feel that love.
I want to dress like Melinda.
I want to stop buying clothes,
unless they are vintage
at Walmart prices
(do you like yard sales?!)
I want
an adjustable dressmaker's mannequin.
I have issues with my body,
who doesn't?!
Even Melinda has issues,
but she dresses with full appreciation for her very round hips
and disproportionately small waist and shoulders.
Where she has her flat tummy
I have my "reminder" of 200 pounds forever gone.
Where I have my 36E she has 34C,
so that evens things out on the who's luckier scale!
I envision
empire waistlines
that swing
in flowing,
silky texture,
with pleats not gathers,
of sumptuous textures
and visual
artistically unique pattern,
and long long long legs,
and classy,
completing
coats and cardigans,
and Bridget Bardot
meets Hepburn
hair and makeup.
I want to feel good.
I want to feel beautiful.
I want to feel loved.
That's what
it all
comes down to.
I was recently told I write a lot about love in my blog. I don't think I noticed a pattern until I heard that. I think I made a New Year's resolution without intending to; I have opened myself up to love.
Now that my son is 15, growing into a young man, growing into a soul, a solitary charm, I see him worry that his mom may not be as happy as she could be. I think he knew before I did that I need a partner in love. I used to take advantage of the fact that my priority was my son to protect myself from love, or the failure of it. I
swore
I would not have a relationship until he was 18 and was convinced that was the way it should be.
I think it is time to think about how long it takes to find that kind of love, that kind of Jim and Melinda relationship. It will probably take a few years, and by that time, I will have kept my vow... unless God has other plans for me.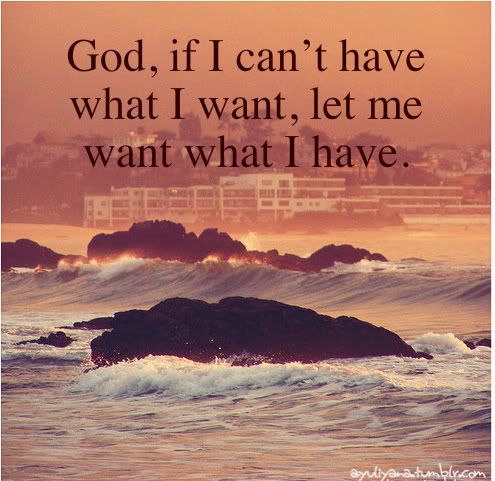 I'm feeling in limbo these days, I loved my job, but lost it in November. So much has happened since then, and now that life has calmed I must remind myself that I have not been complacent in life just un-occupied with the search for "traditional" work.
My friend who had a stroke is a miracle, and after only 2 months is independent again. Christmas has come and gone, but I didn't roast the turkey until yesterday and the tree is still up; I like the lights... the last time it was up it stayed there for 2 years! Winter, though late, is finally here. I need to take my last class in school; instead I only think about what I need to do, and what I'm not seeing to be my intended path. In the mean time, I try to create.
I think I sound melancholy ... am I? Or am I simply doing the potty-dance of life, waiting for the door to open and reveal the relief on the other side? Wow, what a metaphor! That reminds me of something Doug used to say about life being a line; if you have one foot on one side and the other on the opposite side of the line, all you can do is pee on the line... on life. Okay, this is getting too out there, too raw, I might scare you away; no fear... just live life.